For members
'Party Swedes, go home': Do Swedish immigrants get a bad rep in Norway?
They might be close neighbours with a seemingly shared culture and identity, but Swedish immigrants have not always found it easy to settle in Norway, and have often been the butt of jokes and even abuse, explains Xander Brett.
Published: 6 September 2022 16:09 CEST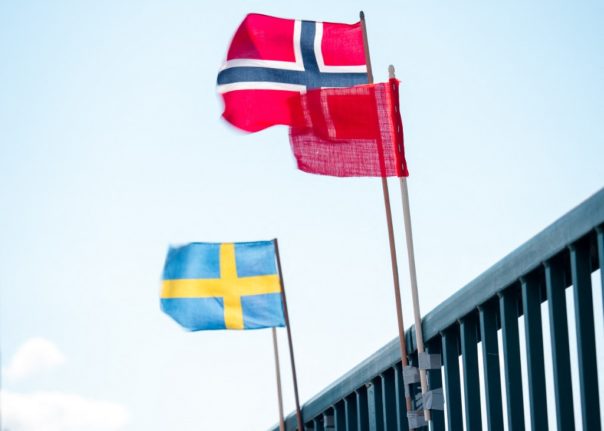 Do Swedish immigrants in Norway receive a tough welcome, or is it just friendly banter. Pictured is a Norwegian and Swedish flag side by side. Photo by Petter Bernsten/ AFP.
REPORT: Majority of Swedish for Immigrants classes have 'clear quality issues'
Four out of five providers of Swedish for Immigrants (SFI) classes have clear quality issues, a new report from Sweden's schools watchdog has found, with schools failing to help students practice spoken Swedish or adapt material to individual needs.
Published: 26 May 2023 11:24 CEST