For members
Your key questions answered about the Schengen area's 90-day rule
The EU/Schengen area's '90-day' rule is a complicated one that causes much confusion for travellers - here we answer some of the most common questions from readers of The Local.
Published: 18 May 2023 11:19 CEST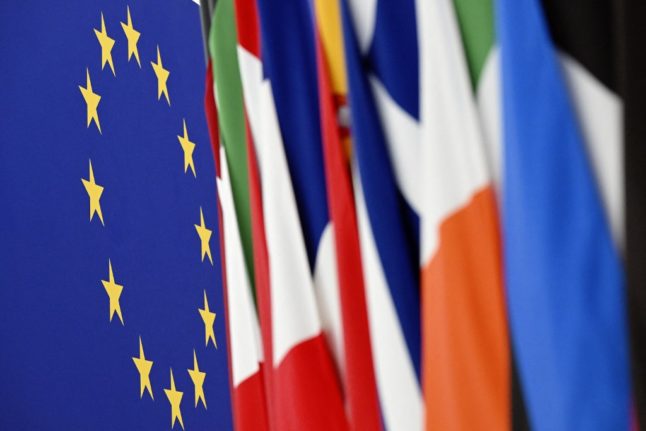 Photo by FREDERICK FLORIN / AFP
For members
Travel to France: Will there be French border delays this summer?
Amid fears of a shortage of French border control agents and infrastructure problems at UK ports, we take a look at travel into France this summer.
Published: 25 May 2023 15:58 CEST