For members
What are the upcoming strikes in Italy and how could they impact you?
As strikes continue to affect flights, rail and public transport services in Italy, we take a look at how upcoming protests may impact travel plans.
Published: 19 May 2023 14:26 CEST
Updated: 20 May 2023 16:08 CEST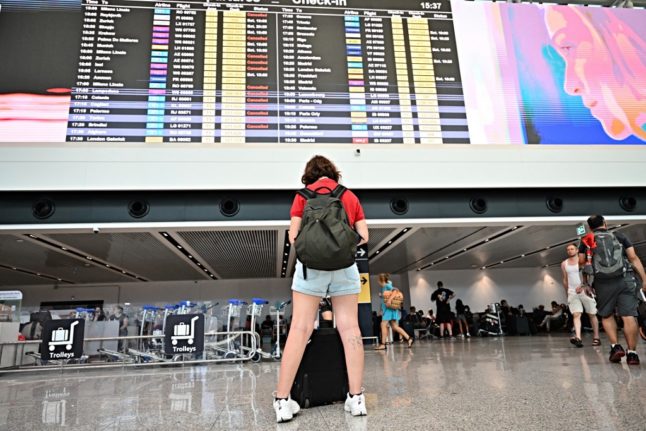 The national airport staff strike originally scheduled for Friday, May 19th, will now take place on Sunday, June 4th. Photo by Andreas SOLARO / AFP
For members
Trains, taxis, hospitals: How are strikes affecting Italy on Friday?
Italian unions called a 24-hour strike on Friday affecting transport and other sectors, but how much disruption are these protests causing? Here's what you need to know.
Published: 26 May 2023 11:34 CEST