For members
Reader question: Who was Roland Garros and what is his connection to French tennis?
You might know it as the French Open, but in France it is simply 'le Roland Garros' tennis tournament - but who was Roland Garros?
Published: 25 May 2023 09:41 CEST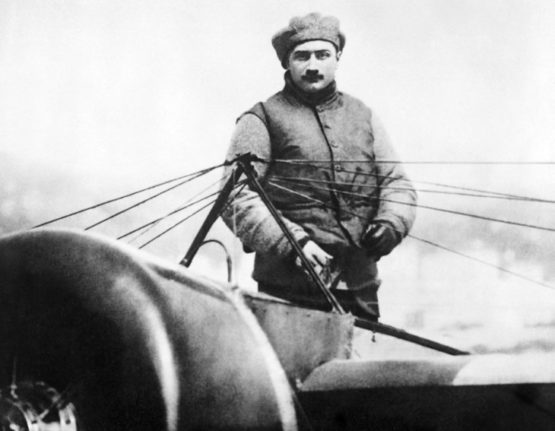 Roland Garros, who gave his name to the famous Paris tennis complex. Photo: AFP
Homeless to be moved out of Paris ahead of 2024 Olympics
The French government plans to move homeless people out of Paris ahead of the 2024 Olympic Games in the capital, sparking criticism from some mayors of regional towns and villages which are expected to house them.
Published: 25 May 2023 08:16 CEST